Hey Readers,
This is Kunal Singh. I have been a passionate Blogger since 2017. I have been writing for different online blogs/websites for more than three year now but never got time for launching my own personal blog.
I had been providing guidance on various ranges of topics like- Personal Finance, Generating multiple sources of income, Basics of Investing, career management, etc.
And now I am going to start my own personal finance blog.
So Friends….
Welcome to my blog  https://smartincomeidea.com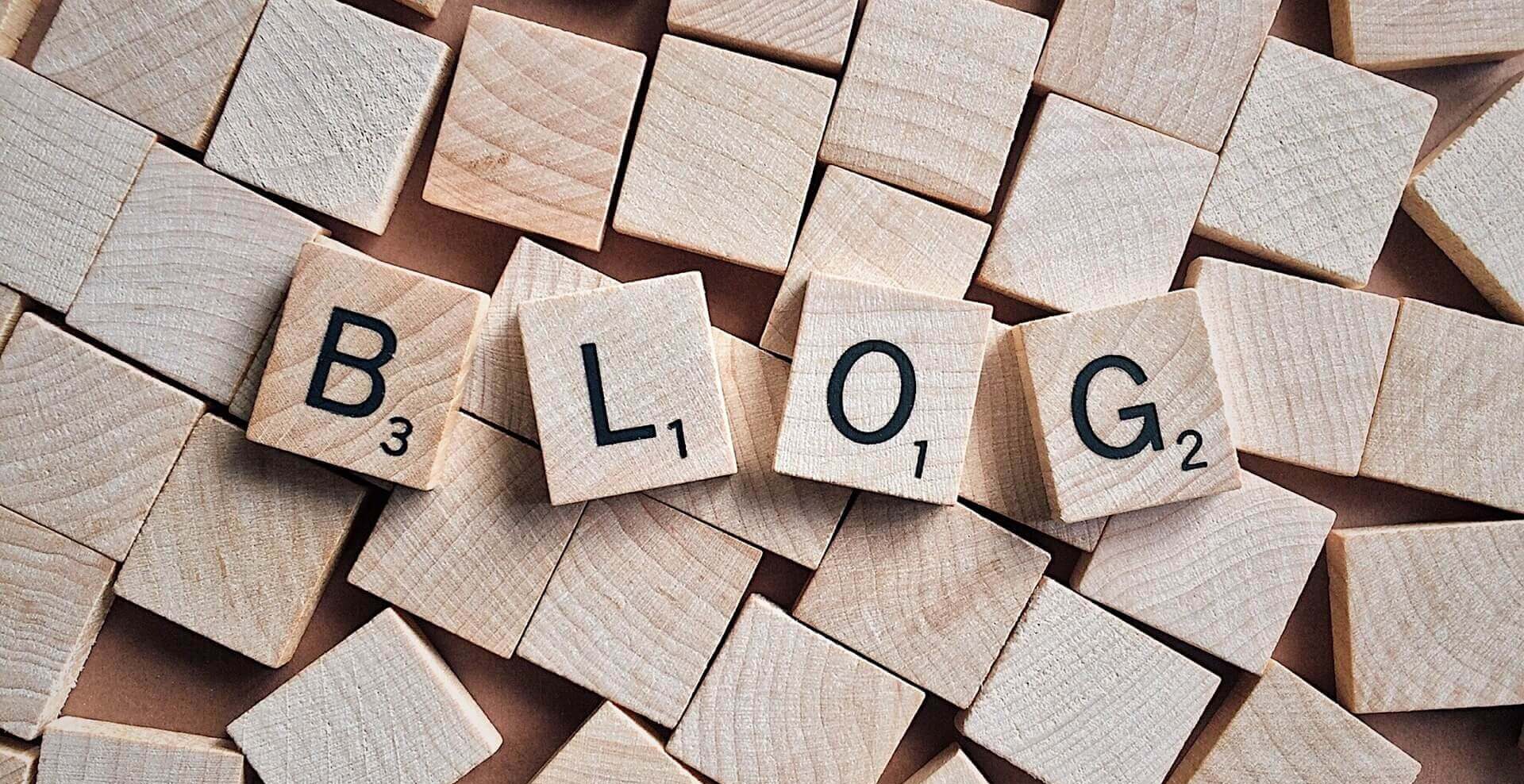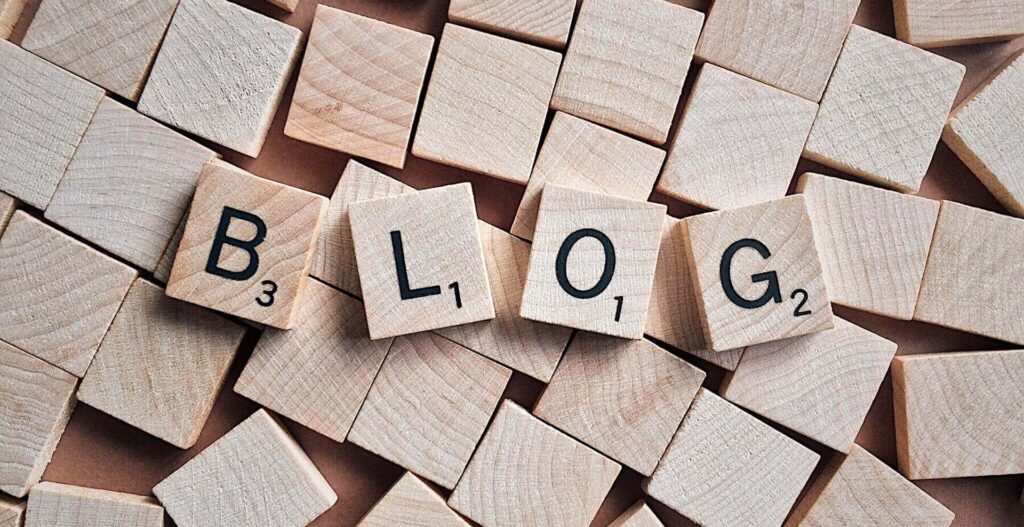 The idea behind the Blog
"I have a vision to spread financial awareness and financial literacy among all. My mission is to guide people to generate multiple source of incomes and achieve financial freedom.".
But firstly let me ask you a  question or rather you ask yourself "Do you really want to become financially Independent and be your own Boss"?
Guess what, I already knew your answer to the question. And why not guys , we have been studying and working hard like a Robot since a very early age only to get success, money, satisfaction, happiness, etc. in our life. 
But do you think we get all the success and money and most importantly satisfaction and happiness in life? Sadly, the answer is a big NO…. 
What is the reason behind that?
Well guys the reason lies in ourselves and is deeply rooted in our heart. We have chained ourselves with an invisible pressure of our value system, peer pressure, societal pressure, family pressure and what not. 
We always wanted to unshackle ourselves from this invisible lock but unable to do so, not because of the reason that we don't have the skill-sets or knowledge but because it is so ingrained in our system that we just surrender.
So how it got so deep inside our system that we are unable to break the chain. 
The real culprit is our past. 
I am sure you all have had the experience during your school days when your parents used to tell you that you just secure decent marks in your Xth board and your future is secure….then again just get good marks in 10+2 and your future is secure and your life will be easy. 
When you get into college then your professor would have told you to get a good grade in college and the rest of your life would be full of comfort and happiness otherwise your life would be ruined. 
So you work hard and get a decent placement in your dream company but then your dream shatters within a few days when your boss set an unrealistic target for you on a weekly/monthly basis to achieve and you spent the rest of your life dancing to the tune of your boss …. and the never-ending struggles continue….. 
So, While some of us may earn or might be earning well but Happiness and satisfaction remain unachievable for most of us even after working tirelessly since your childhood.
So, what is the Solution?  
Guys, there is only one solution to this problem is to —"Become financially independent and be your own boss". The magic of being your own boss is that…
the sense of freedom you get while working for yourself. 

You don't have to complete some unrealistic target but you set a target for yourself. 

You have a choice to work from anywhere and whenever you want. 

And most importantly, you get the satisfaction and happiness in your life that we all have been searching for…. 
So here is the solution…  
What we are going to offer and to whom?
We are going to offer a one-stop junction for guidance, knowledge and experience for all those guys who want to become financially independent and their own boss. This blog is for you if….
You are a student and wanted to become financially independent.

You already have a job but don't have job satisfaction and want to be your own boss.

You already have a job but no job security and want to earn a passive income.

You had a job but either you have retired or resigned to start a new journey. Then we are going to help you in your path of struggle.

You are a housewife but you can't go for a full-time job then we will be helping you to guide you to earn money smartly at the comfort of your home.

Lastly, if you are earning well and also have job satisfaction then we would be helping you to manage your money more efficiently. 
So, If you follow our blog and future content that is going to be published "No one can stop you to Become financially independent & Be Your Own Boss".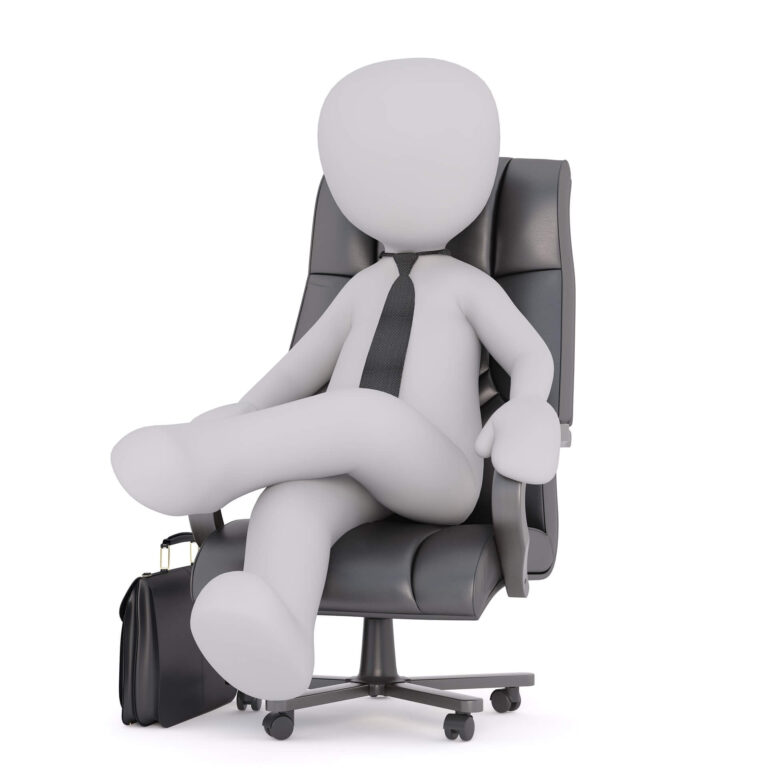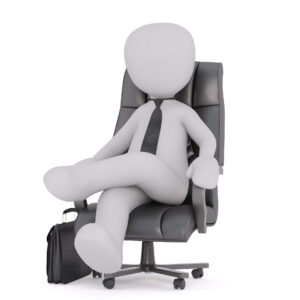 Be Ready Guys…
In the coming days, we are going to publish on various ranges of topics to help our followers to achieve the real motto of this blog.. Some of the topics that we will discuss are…
Guide to Passive Income "Hi, Impact"
This is going to be our primary goal and most important step to becoming financially independent as money is the most practical motivation for anyone. In this section, we are going to discuss both online as well as offline money-making ideas for our readers.
Here we will be providing practical ideas and tips for passive income generation to our readers. We will share step by step guide in detail with real-life examples of various passive income making methods so that everyone can implement the idea and earn.
Personal Finance
Personal Finance is one of the most ignored fields by us. Most of us only focus on earning money but don't care much about personal finance management. This is the reason that even after attractive earnings we were unable to achieve our financial goal.
So in this section, we are going to discuss all about Personal Finance. Here we will be focusing on How to do financial planning, How to start investing, How to make an emergency fund, etc. Apart from that we will also talk about important happenings in the field of finance for our followers.
Smart Business Ideas
In this section, we will provide all the basics of How to start a Business to all our readers. We will cover all the technicalities and legalities before starting a business. Apart from that, we are also going to focus on Smart Business ideas.
We will talk about not only traditional businesses but also out of the box practical businesses which you can start with zero or very less investment. We would also try to bring some of the real-life case studies for your knowledge and motivation.


Why should you visit our blog?
Friends, when we talk about financial independence there is no dearth of resources but the problem is we lack the expertise and knowledge to understand the technical terms and fancy Jagran. 
So here in our blog, you would get even most technical terms whether it is Passive Income generation, Financial Planning, Investing, Career Management,  etc. explained in a very simplified language for common people.
And you know once we get a grasp of something it becomes easy for us to implement and generate value.
Further, we are in the process of launching our own YouTube Channel through which we would be helping our followers by doing practical videos to guide our followers to "Become financially independent and be your own boss".
My Humble Request
Please keep visiting our blog and subscribe to our weekly dose of useful tips and articles so that we could help in your endeavor to become financially independent.  This will give us motivation and energy to work harder.
If you have any suggestion or query please write to us and comment. Our energetic team will surely try to get back to get in touch with you through email within 48 hours.
 Thanks for reading our blog and stay connected for more updates. 
Note: Please read our Disclaimer and Privacy Policy before taking any action. Thanks
.  
Subscribe to Learn Smart Income Ideas
Subscribe to our weekly newsletter and never miss the latest TIPS on Smart Income Ideas to Make Money Online. No Spam, No promotion. You will get only one newsletter per week. Get your copy now