Hi guys, I will share my top 8 ideas to earn Passive Income to Build Wealth for a Beginner. I would discuss how you can practically implement the ideas and earn passive income online through multiple streams. 
My basic idea of a passive income stream is that you don't have to work actively throughout your life. However, your income will continue to grow.
What is Passive Income?
Before we discuss what is passive income, lets' talk about types of income. Firstly I read about this in the book "Rich Dad Poor Dad" by Robert T. Kiyosaki. There are three types of income.
Earned Income

: The income that you make through jobs.

Portfolio Income

: The income that you generate through your investments.

Passive Income:

The income that you get without working actively, like- rental income.
Most people have the misconception that passive income is an income source that would continue to flow even if you sit idle. They think that once the income kicks in, they don't have to work for the rest of their life. But this is partially true.
Passive income is the income stream that you generate or earn without actively working. But that doesn't mean you do not have to work throughout your life and your income would continue to grow.
But yes, once your income starts coming regularly, you just have to give 10% of the time you are putting on today to ensure your income keeps pouring on.
In the initial days, you need to work very hard to start earning. You will have to regularly upskill yourself and implement those acquired skills in your work.
You have to work in such a way that firstly you make a handsome amount of active earnings. Once you start earning actively, you should go for converting it into a passive source of income.
Ideas to earn Passive Income to Build Wealth for a Beginner
.
Market and Sell Your Skills

Starting a YouTube Channel

Stock Market Invest

ing

Real Estate Investment

Buy an Annuity Plan for regular income.

Start Blogging as Side Hustle

Do

Affiliate Marketing

Join Display Ad Network
Before focusing on each ideas, firstly discuss about why do we need passive source of income.
Why Do You Need a Passive Source of Income?
Passive income provides multiple streams of earning potential, which in turn help to achieve

financial freedom

.

If you are earning passive income regularly, it saves you from the ups and downs of your life.

Having a good source of passive income, you can plan your retirement early from the hectic full-time job and enjoy your life.

Earning regular online Passive income from home could be the best option for future homemakers.

Even a Beginner can implement the idea and may earn regular income.
Choosing the best way to make passive income with good earning potential is most important.
There are many home-based businesses to start online and earn money. But in this guide, I will share the top 8 evergreen passive income ideas to generate income because business has its own challenges.
1. Market and Sell Your Skills to Earn Passive Income.
In my experience, the best idea to earn passive income for a complete Beginner is by monetizing your current skills.
I am assuming that currently, you are actively working for a company or own a business. So, I am sure you must have some excellent skills and knowledge that your company pays for. 
My point is that you can generate an additional source of passive income just by utilizing the same knowledge and expertise while being in your comfort zone.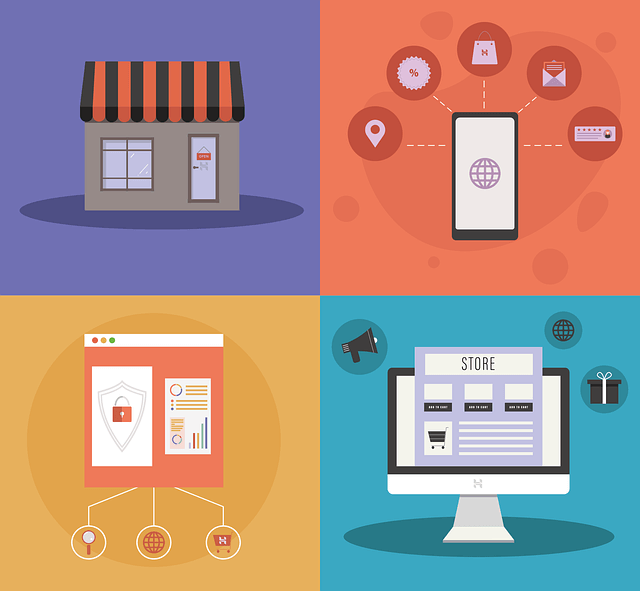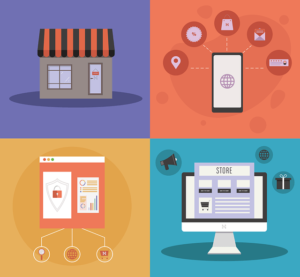 Here are some of the best ways you can monetize your existing skills-
Making & Selling your skills through Video Courses and generate passive income.
Firstly, you organize your skills & knowledge logically and systematically and make notes. Then reproduce the notes in interactive video forms. This could be the best way to earn passive income for college students.
You can publish the content on popular online platforms like Udemy.com, Unacademy.com, Coursera, etc., with your price tag.
You can give some of the lectures as free to market yourself in the initial days. If you have the expertise in your field and market yourself well, in the long run, you will be able to generate good passive income. 
Bonus Tips: Always choose evergreen sectors or knowledge while making your video courses. In this way, some days of hard work would continue to pay you for years.
Selling your e-books.
E-book selling is also one of the best ways to earn passive income online from your skills. Writing at least 200 pages about your subject would not be very difficult if you are an expert in your field.
I would suggest you divide one topic into many sub-topics and target one Sub topic at a time. Once you have the articles about all the sub-topics ready, you can easily combine all the pieces in the form of eBooks.
Don't worry about your language skills and publication house to publish your book at all. All of these can be managed easily.
For this service, you can hire editors, proofreaders, designers, etc., from popular websites like Upwork.com, Fiverr.com, Freelancer.in, etc.
Further, you can use the service of Kindle Direct Publishing (KDP) by Amazon to publish your book in an electronic form easily without any investment.
The only criteria is that you must have in-depth knowledge of the subject to get recognition and earnings.
Selling your content as Audio Books.
Audiobooks could be the best passive income idea without any investment. This is the best way for those people who are not confident in giving video lectures or don't want to show their face. 
But I will recommend that even if you are comfortable recording a video lecture, you should also try to publish your content in Audio Forms. Some of the best platforms to publish your audiobooks are- Audible by Amazon, iTunes, Audiobooks.com, etc.
In my opinion, Audio Books will be the future of book publishing, as you can see with the kind of popularity Podcasting has gained in a short time.
2. Starting a YouTube Channel

for Passive Income.
YouTube has become a popular platform to earn a passive income in the world as well as India. It commanded the online video content market single-handedly and became a synonym for Video Sharing.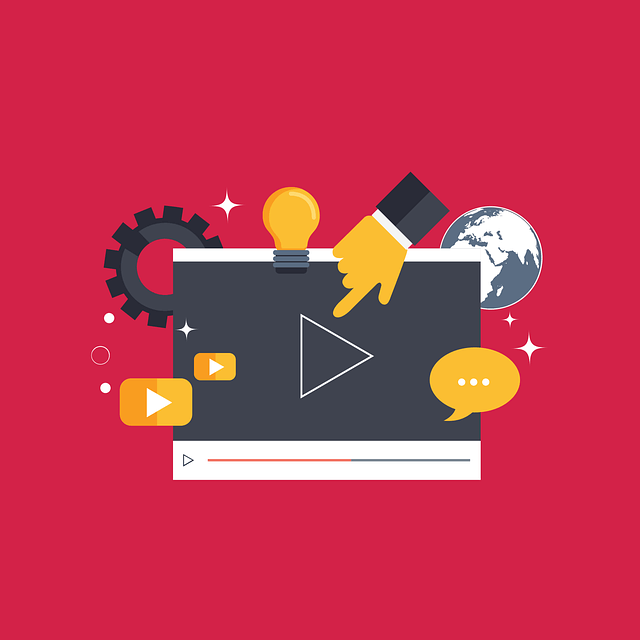 Just like Google knows everything about you, YouTube is the platform where there is something for everyone. So everyone should grab this opportunity and get benefits.
The best thing about YouTube is that this is not just limited to your area of expertise. You can even make content out of your hobbies like- comedy, gaming, cooking, traveling, etc., and share on the platform.
There are unlimited opportunities to earn passive income online from YouTube. You have to work smartly and a little harder to make your recognition on YouTube.
Once you achieve a significant base of subscribers and followers, you can monetize your channel and earn regular passive income. This could be the best way to make passive income for college students.
You can check out my YouTube Channel that I have just started here.
READ MORE: Best ways to earn money from YouTube – Beginners Guide
3. Stock Market Investment for regular Passive Income.
If you have knowledge and expertise, this could be one of the best ways to make passive income from home. In the initial days, you may have to invest a lot of time and energy to gain knowledge and expertise in stock market investment.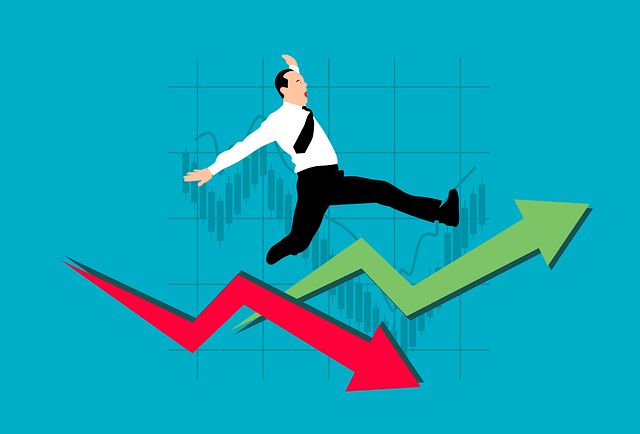 It is not easy if you want a higher return on investment from the stock market. However, it is not very difficult if you just need consistent but moderate passive earnings from the stock market.
You can start investing by opening your DEMAT and Trading Account with reputed brokerage houses like- Zerodha, Up stock, Angel Broking, etc. The idea is to start your investment as soon as possible to benefit from the compounding effect of money.
For example, If you invest just 10000 per month for 20 years with an expected return of 12% per annum, you get around 1 Crore after 20 years. You can use our SIP Calculator to get the basic idea of your return.
Further, if you invest 1 Crore rupees in the stock market and manage to get even 10 % return per annum, your yearly return would be 10 lakhs, and that too with your capital intact.
Dividend return could be one of the good sources of passive income from the Stock Market. There are many stocks that pay more than 6% Dividends on an annual basis. In addition to that, your capital also keeps on appreciating in the long run.
Bonus Tips: In my opinion, you should explore this option only when you have the right expertise or a good financial planner to guide you. There is always a risk involved in Stock Market Investment.
4. Real Estate Investment- Best Passive Income Idea.
Real estate investment could be the best way to make passive income. There could be two instances –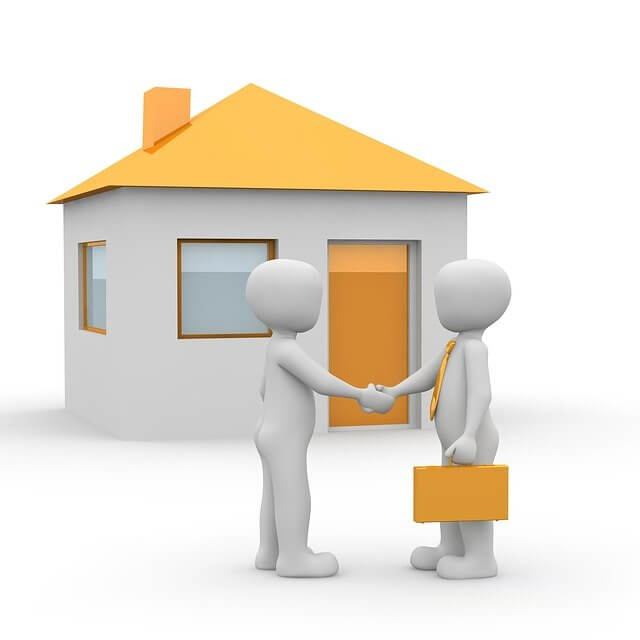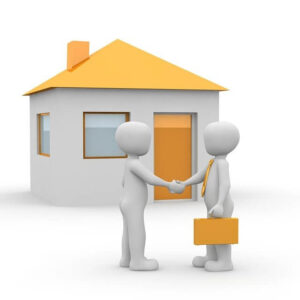 In the first instance, you might have inherited a property like a flat or house or farmhouse or land.
In this case, you need not invest money to acquire the assets. You just have to refurbish the property and rent it out. You can also join a platform like –Airbnb and earn passive income from home.
In the second instance, you are not lucky enough to inherit a value-driven property at a good location. In this case, you have to invest money in real estate by yourself at a prime location and earn passive money through rental income.
But, the real challenge would be the massive amount of investment you need to buy a property. So, it would be best if you planned early either by saving the required amount or taking a loan.
If you are going for a loan, you should have a perfect plan to pay the debt. Because, in case of payment default, your whole life would be thrown out of track.
5. Buy an Annuity Plan and earn passive income.
Yes, you heard it right. You can earn a regular monthly passive income from an Annuity plan. Firstly, you purchase an annuity plan from an insurance provider with your savings.
And, after a certain period, you get a monthly or quarterly or Half-yearly or Yearly pension till your whole life. Further, your nominee also receives some part of the investment after your death.
But you have to choose your plan very wisely.
There are many companies that provide annuity plans like-SBI Life, ICICI Prudential, HDFC Life, etc. You can choose your plan as per your requirement with the advice of your financial planner.
Bonus Tips: Start your investment in Annuity Plan as early as possible. Because the return on an annuity plan is directly proportional to the amount, you invest. The more you invest, the more return you would get.
For Example, If you invest 25 lakh in an annuity plan, you can earn 5% to 10%, i.e., 12,500 to 25000 as monthly pension depending on the type of plan you choose.
Similarly, if you invest 50 lakh, you get 25000 to 50000 as a monthly pension. This is just for illustrative purposes. The actual pension would vary depending on the plan you choose.
6. Start Blogging as Side Hustle.
Starting your blog could be one of the best ways to make passive income for college students and professionals. The best part is starting a blog is not as hard as everyone thinks.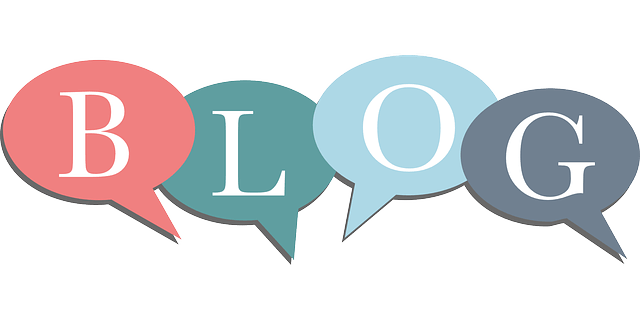 There is no technical knowledge required. Thanks to WordPress, anybody can start their blog within 30 minutes. This could be the best side hustle for college students.
The real problem is not starting a blog but growing it and attracting traffic in this highly competitive environment. There is a myth that you have to be an expert in your domain to succeed in the blogging field.
But in my opinion, that is partially true. You can grow your blog over time with your innovative work and out-of-the-box marketing skill.
Suppose you don't have time or knowledge, then you can hire a content writer. If you do not have command over language, you can use a grammar checker or proofreading tool.
Once you start putting in hard work, you also gradually become an expert in your domain with experience. And once you start ranking and getting high traffic, the money automatically flows in.
Bonus Tips: Never Start blogging with the goal of short-term earning if you have a plan to make it a source of long-term passive income.
7. Affiliate Marketing as Passive Source of Income.
Affiliate Marketing has emerged as one of the most popular ways to earn passive income for bloggers and online marketers worldwide.


In Affiliate marketing, you join the affiliate program of a company or brand, and you promote their product on your website, blog, or any online property.
If anyone buys something from the affiliate links, you get a certain percentage as affiliate commission.
Hundreds of companies and products provide opportunities to bloggers or digital property owners to join their affiliate programs and earn regular passive income. Some of the best Affiliate programs are –
This is the most popular Affiliate marketing program by Amazon.com in the world. The program provides the platform for bloggers, YouTubers, etc., to choose from millions of products listed on the Amazon website. You can choose any product as per your domain and promote it on your website.
As you know, Flipkart has emerged as a leader in online shopping in India. Just like Amazon, Flipkart also has its affiliate network.
Commission Junction, Web Hosting Companies, etc. Nowadays, If you have your blog with good monthly traffic, almost all the companies provide facilities to join their affiliate program and earn regular passive income.
8. Display Ads Network.
Earning from Display Ads Network is directly related to your Blog traffic or popularity of social media profiles or Channels. If you have good and consistent monthly traffic to your website, you can also earn very good money from these Ads Networks.
Some of the popular Ads networks are- Google AdSense, Media.net, Ezoic, etc. These Ad networks is a contextual Advertising platform having thousands of publishers.
You just need to sign-up and get approval to monetize your website content, and your passive income starts coming in.
Apart from that, you can also manually set contact with some of the publishers and display their ads on your website and earn additional income.
Bonus Tips: In my experience, revenues from Display Ads Network are directly proportional to the amount of traffic on your website. So you need to work smartly to attract good traffic to your website regularly.
So, guys, the above list of passive income ideas is not exhaustive as there are many explored and new methods to earn passive income. Here, I have discussed only the top 8 ways to make passive income and build wealth from home as per my opinion. 
Further, I would like to say that it is not necessary that you just follow one idea to generate passive income. You should try to have at least two sources of passive income apart from your regular income.
The best part is almost all the ideas are Beginner's friendly which means even a newbie can start earning by successfully implementing the idea.
More is always good if you can manage them properly. In my view, if you have more than two sources of passive income, it becomes challenging to manage them properly.
Final Thoughts:
You may choose any two methods above to earn passive money as per your skill and knowledge. Put in smart work with dedication and grow the idea to such an extent that the money keeps pouring in even if you were sleeping.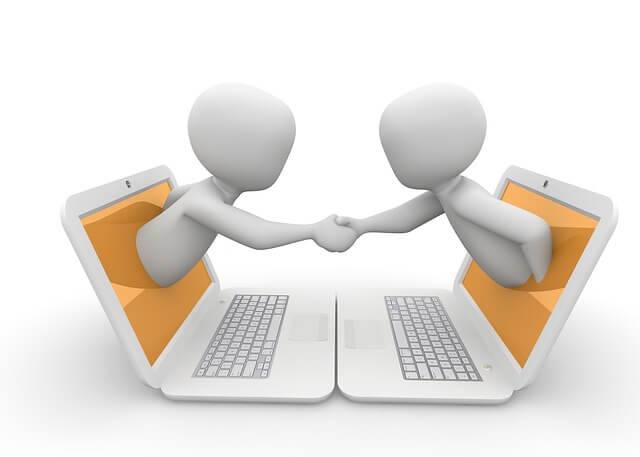 So, friends, I will conclude my post here as each of the ways to make passive income cannot be explained in a single post. And the post may become very lengthy. I gave a basic overview of evergreen passive income ideas.
In the coming days, if you need, I would share a separate detailed post on each of the passive income ideas. I would love to know which of the ideas you find most useful.
Further, if you are earning passive income from the other methods, you can also share the benefit of the community here.
Cheers and Best of luck
Kunal Singh
Disclaimer: Some of the links in the post may contain the affiliate links and we may receive a commission at no extra cost to you. All contents of this blog are for educational purposes only and are purely individual opinions without any specific recommendations. For more detail please read our disclaimer.
Subscribe to Learn Smart Income Ideas
Subscribe to our weekly newsletter and never miss the latest TIPS on Smart Income Ideas to Make Money Online. No Spam, No promotion. You will get only one newsletter per week. Get your copy now