Content Writing is one of the fastest-growing skills required in every industry. It is also the most rewarding skill to earn money online. This article is the best fit for you if you want to make money through online content writing.
What will You learn in this post?
I will cover all the nitty-gritty of "how to make money through online content writing. You will learn about –
What is a content writing service?
Why is content writing one of the best ways to earn money online?
What is the earning potential of a content writer?
A step-by-step guide to starting work as a content writer.
Top 11 ways to earn money from content writing.
My Final Verdict on Content Writing.
What is a content writing service?
Content writing is a type of creating content in written form to communicate or promote a particular idea. Content can be of different types like- video, audio, sketch, maps, etc.
So, if you are writing content for any business, you are providing content writing services. Content writing service has emerged as one of the best ways to earn money online for freelancers and everyone.
The Content Writer's job is to bring more traffic to the platform, through which leads can generate and turn into actual buyers of company products or services.
This is the reason for the emergence of many content-writing companies in the world. But, in this blog post, we will discuss different ways to make money as a freelance content writer.
Why is content writing one of the best ways to earn money online?
Today making money through freelance content writing is one of the best ways to earn money online. After the global hit of the COVID-19 pandemic, the digital and publishing industries underwent a major landscape change.
Earlier, people were more inclined to read newspapers and magazines, but now the industry is in decline and shifting toward the digital era.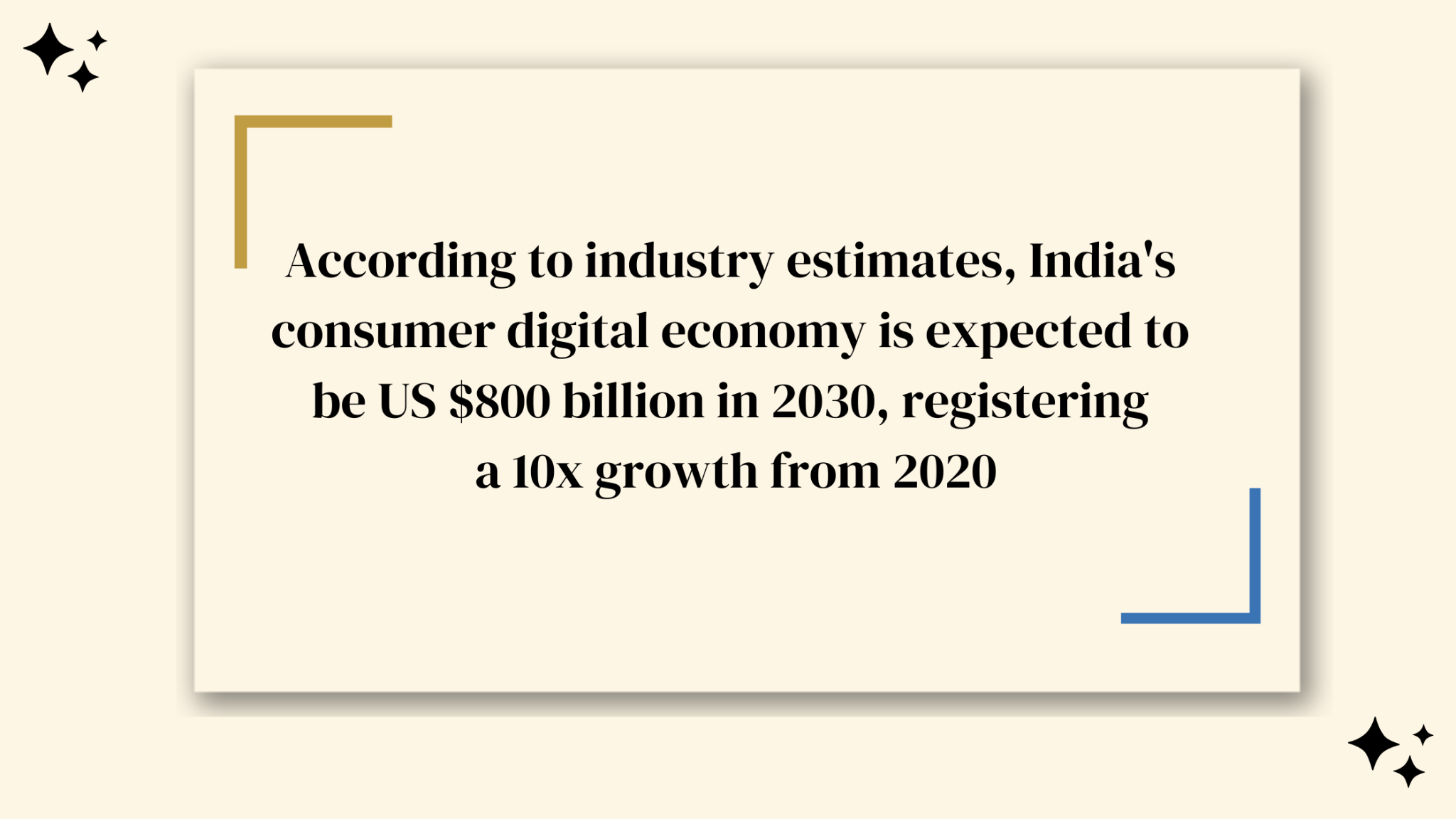 As a result, every business house, whether small or big, doesn't want to be left out. They are focusing on brand awareness through digital platforms like- social media platforms, blogs, etc.
So, there is a huge opportunity for expert content writers for various purposes like- blog writing, copywriting, e-book writer, technical writer, scriptwriting, etc.
As a content writer, you can write articles, earn money on different platforms, and get an opportunity to work as a freelance or full-time based on your knowledge and skills in different niches.
How many types of content writers are there?
Earlier, one content writer used to create multiple types of content. But the problem with those content writers is that they were more generalist, so they lacked the expertise to handle the need for different types of content.
As a result, the demand for expert and specific content writers like- Ad copywriters, social media content creators, news articles, etc., has grown immensely. Some of the most popular content writers are:
Blog Writer: The writer who maintains a company's blog and generally writes informational content for company customers or followers.
Copywriter: Copywriters are the ones who write Ad copies or sales pages for a particular product of a company. Copywriters are in great demand with high-paying jobs.
Social Media content creators: These types of writers focus more on writing content for social media platforms like- Facebook pages, Instagram pages, LinkedIn posts, etc., to engage with the audience.
Scripts writer: Scripts writers have expertise in creating scripts for video platforms like- YouTube channels, Media channels, films, Ads, etc.
E-Book Writer: These writers can create long-form content for a specific product or service. If you can create more than 100 pages of content on a specific target topic, e-book content writing is best for you.
Technical Writer: Technical writers create content like- user manuals, e-books, How-to guides, and Tutorials that focus on specific goals and help customers and audiences reach a particular goal.
What is the Earning Potential of a Content Writer?
The earning potential in content writing jobs purely depends on the writing skill of a content writer. It also depends on the type of content writer you are. What is your location? Etc.
At the beginner level, content writer can earn about $10 – $30 for one article of 1000-words as a freelance content writer. At the intermediate level, You can earn anywhere between $40 – $60 for the content of 1000-word.
However, if you are an expert in your field, there is no upward limit for earning. Some of the content writers are earning more than $1000 for a 2000-word professional content.
| Level of expertise | Potential Earnings ( per article) | No. of words |
| --- | --- | --- |
| Beginner Level (0-2 Years) | $10 – $30 | 500 – 1000 |
| Intermediate Level(2-4 Years) | $30 – $100 | 1000 |
| Expert Level (> 4 Years) | more than $100 | 500 or more |
Potential earning through Content Writing
You can earn money by writing well when your writing skills are comparatively better than other existing content writers in the freelance market.
There are two methods to calculate your earnings as a freelance content writer, i.e., Pay Per Word (PPW) or Fixed monthly charge.
Pay per Word (PPW) Income: In this method, writers charge a fixed amount per word of content writing. So, the earnings are directly proportional to the amount of work you do. If you are starting, you can charge $0.05 per word.
Fixed Income (per month): If you choose not to charge through the PPW method, you can charge every month. Then an average content writer or a fresher can easily earn $1000 per month to maintain a website.
Step-by-Step Guide to make money through Content Writing
I have prepared a step-by-step guide that will guide you from the beginning to the end to understand how to make money as a content writer.
Step 1: Start as a generalist content writer before shifting to a particular niche.
Step 2: Set up Your profile on freelancing platforms.
Step 3: Write some content either on your own blog or public forum like- Quora, Medium, LinkedIn, etc., to show to your potential clients.
Step 4: Start with minimum price but high-value content to grab the attention.
Step 6: Always have some unique value proposition to make your article stand out among the competition
Step 7: Always maintain accuracy in your content. You can use proofreading tools like- Grammarly, Linguix, etc.
Bonus Tips: Learn other skills like SEO, copywriting, etc. and combine them with your service to make your profile stand out and earn more than average freelancers.
Top 11 ways to earn money from Content Writing
You must have understood now that there are multiple ways to earn through article writing. If you are a beginner, you would be confused about the best way to make money as a content writer.
So, I have curated my favorite list of the top 11 ways to make money through freelance content writing for beginners who want to earn money as a creative writer but do not know sites that pay you to write online:
1. Blogging
Blogging refers to writing on different ranges of topics and publishing it online. If you are a content writer, you can either start your own blog or write for another blog and earn money with very little investment. Blogging is one of the best-earning ways for beginners.
A beginner can choose these platforms to start their website for earning money through blogging:
WordPress
Wix
Medium
Squarespace
Linkedin
You can explore these options to start your blogging journey and earn money.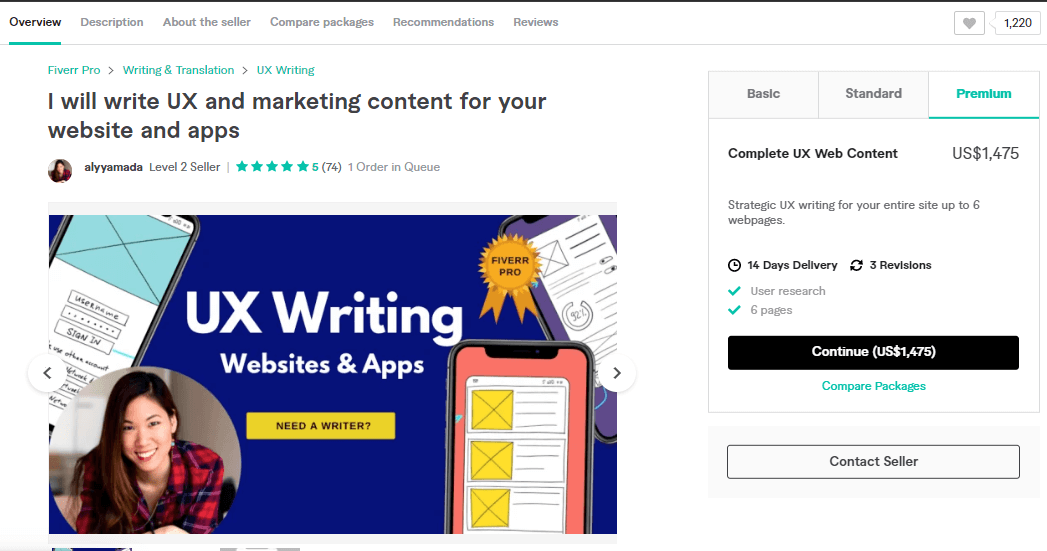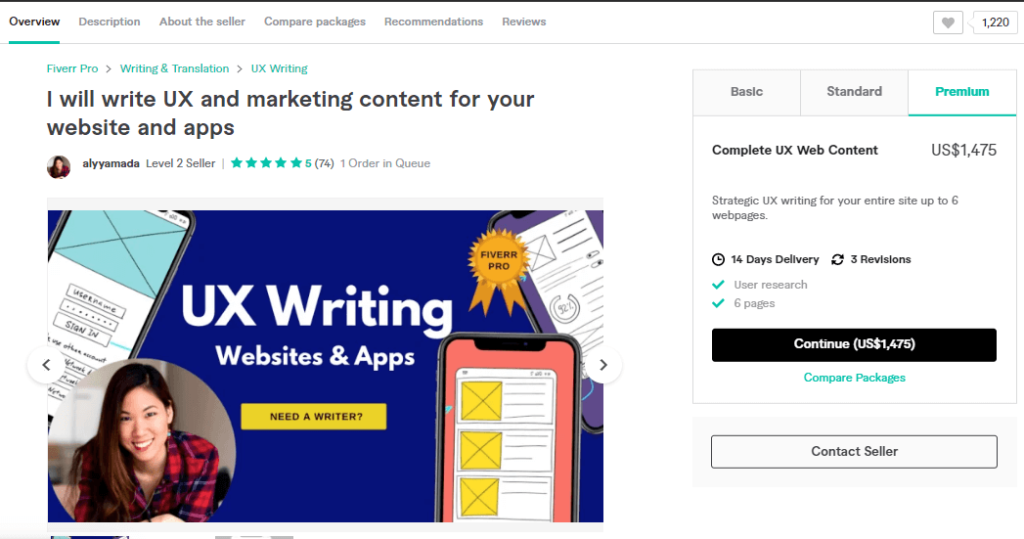 2. Freelance writing
Freelance writing is the best way to earn money through content writing. You can choose Niche as per your interest and skills and explore options for freelancing jobs to earn money.
Many online platforms offer to build up your freelancing profile or start work online and earn money. Some of the best platforms where you can explore freelancing work and earn money are –
Fiverr
Upwork
Linkedin Job
HubPages
ShoutmeLoud
WriteBay
3. Copywriting
A Copywriter is a person who is responsible for driving sales or lead generation through writing clearly and concisely for ads, emails, social media pages, and websites for the virtual target audience.
The role of a content writer is unique, and a person with a creative mind is best suited for these kinds of jobs. A copywriter charges more than $150 for writing a 300-word sales copy.
Some of the best platforms where you can explore freelancing work and earn money are –
Fiverr
Upwork
FlexJobs
Indeed.com
SimplyHired.com
4. E-Book writing
E-Book is a great source of learning among the young generation. So, if you have in-depth knowledge about any topic, this can be a great opportunity to earn money for content writers.
You can create E-Books on the topics in which you have good knowledge and expertise and sell them on digital platforms. You can also create e-books for your clients.
E-book writing is also one of the best ways to earn regular passive Income by publishing on multiple reputed sites like Amazon Kindle, Google Play, Kobo, Apple iBooks, and on OneRead.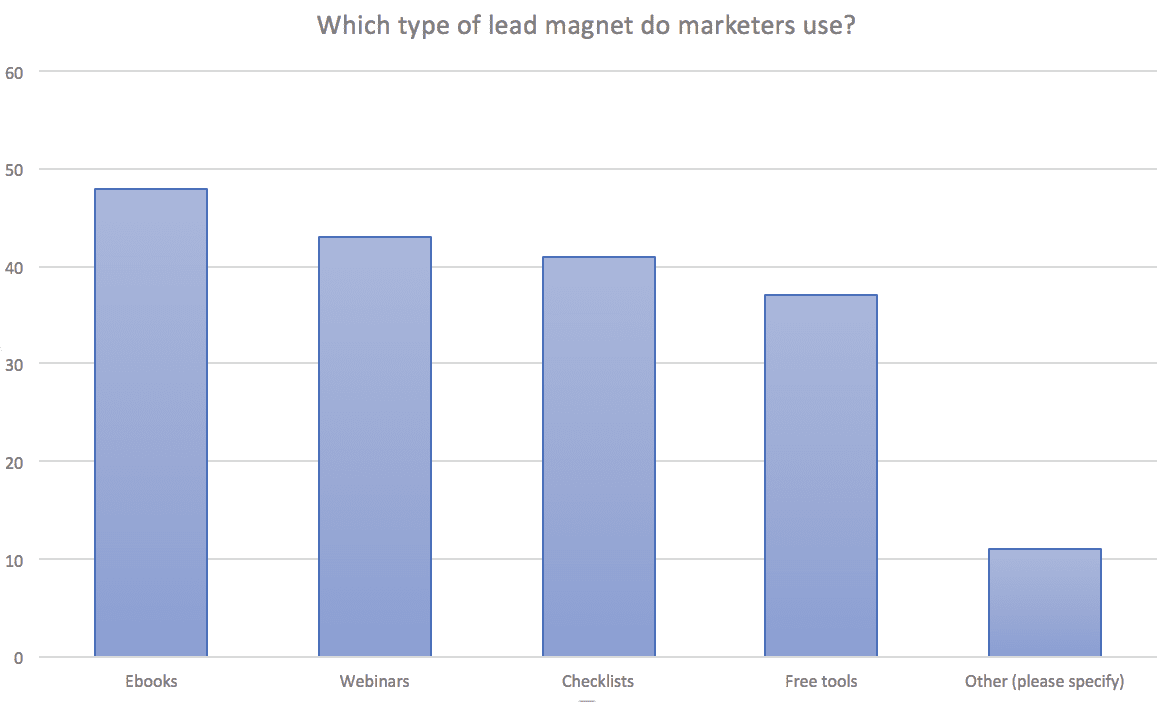 5. Academic Writing
Academic writing is a specialized form of content writing used for the wider academic community, like for universities, colleges, schools, or professional degree courses.
The main purpose of academic writing is to provide educational materials for students pursuing higher studies. As such, this needs to be well-written by expert content writers.
You can become an academic writer by writing well-researched educational materials and earning a good amount of money. The best way to get this type of work is to approach colleges and universities by showing your experience in the field of writing.
6. Creative Writing
Creative writing is also an important source of earning money in content writing. As the name suggests, creative writing focuses on writing with creativity, such as elements of character development, narrative stories, and stories with imagination.
The main purpose of creative writing is to attract an audience with attractive writing skills. A creative writer charges more than $1000 for writing 8 pages of an illustrative children's book.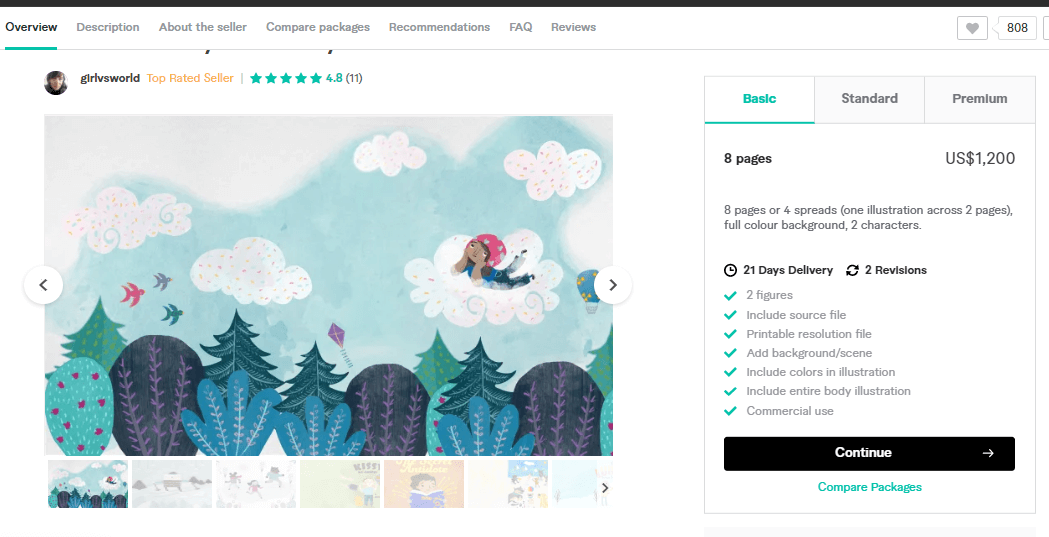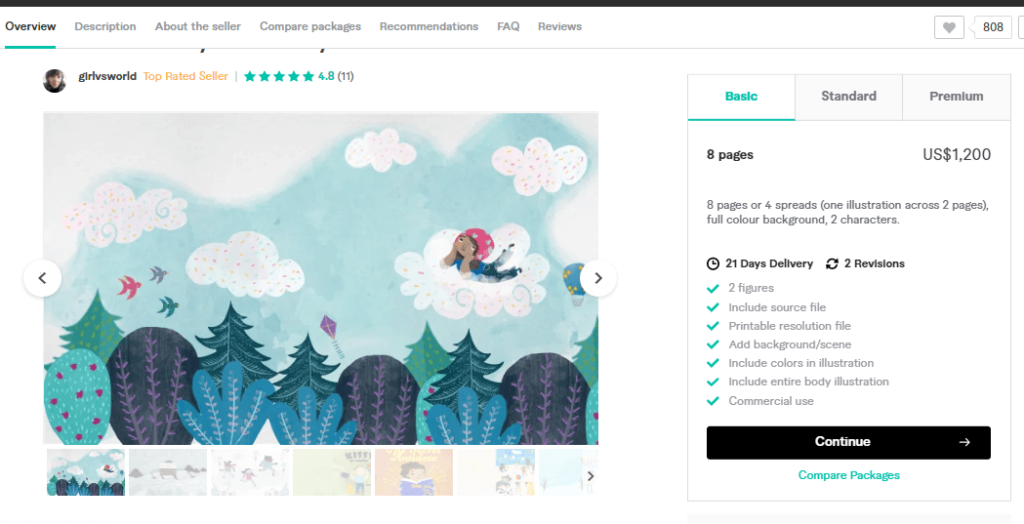 Forms of creative writing include such as: Children's stories books, Graphic novels, Plays, Poetries, and Short Stories.
7. Write for Established Brands & Magazines
Writing for established brands and magazines can be a good source of Income for you as a content writer. Association with branded companies can bring money as well as work experience.
You can start doing content writing for established brands and magazines. You can approach them by writing an email or LinkedIn page and showing your profile. This is why setting up a good profile of work is very important.
8. Technical Writing
Technical writing skills are one of the fastest-growing skills in industries where specialized content writers are required for high-quality content. The content is related to niches like Finance and Banking, Healthcare and Medicine, Legal rules and regulations, and Deep Technology and Science like Metaverse and Blockchain.
For this type of content writing, experts with formal education and experience in these relevant fields are required. If you talk about the payoff, technical writers are getting paid more than normal content writers.
9. Script Writing
A scriptwriter's role is crucial in the multimedia and film industries. You can earn well if you have good visualization skills by visualizing scenes and producing them by words on the page to perform some actions.
A scriptwriter is a creative resource for video scripts, Podcasts scripts, Radio and audio advertising, etc. An experienced YouTube script writer earns anywhere between $100 to $300 for a 100-word script.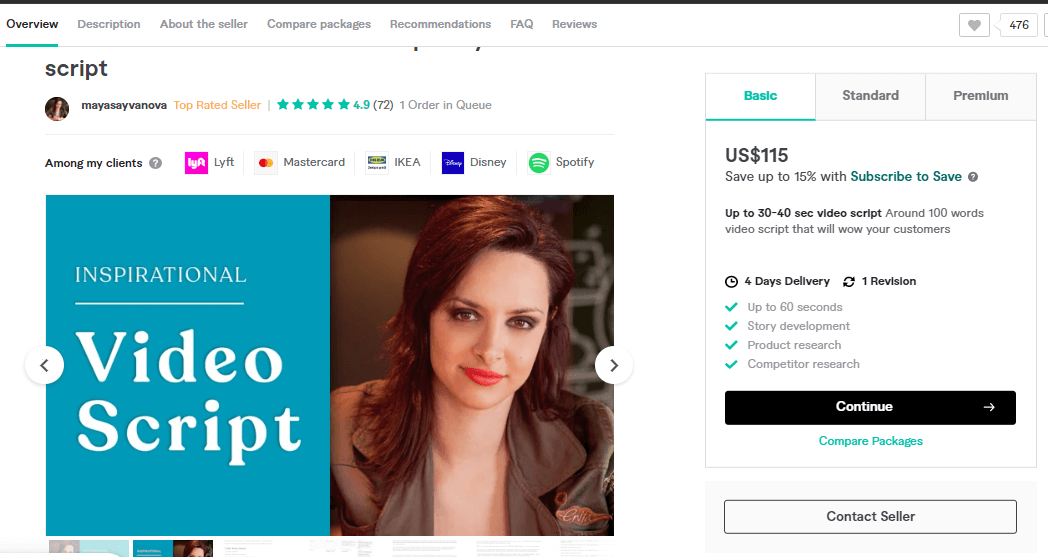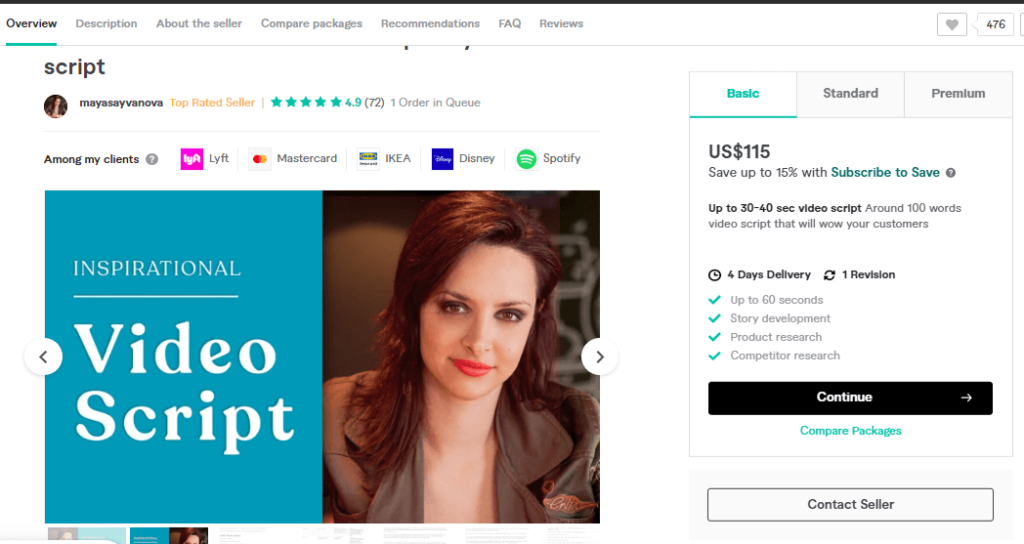 10. Email Writing
Email Writing is used for marketing and advertising companies by driving sales and offering discount and pre-market products to existing customers.
Therefore, by email writing, you can earn well by incorporating high lead generation strategies and efforts of a high-quality writing process.
The role of email writers is to write captivating content to ensure a high-open rate which may generate high sales for the company.
11. Course Creator
A Course creator creates courses on a range of topic. His work profile includes conceptualizing the course, designing the course, writing the content and finally delivering to the client. The demand for online courses has been rising exponentially so is the requirement of content writer.
There are a lot of influencers or experts who have the expertise but don't have enough time. They hires a content writer to create a full course for them. Since the work requires more time and research, the content writers are generally paid on hourly rate basis.
An hourly rate for a course creator varies from $50 per hour to $100 per hour. So, if you can devote 12 hours a week, you can make between $2400-$4800 per month.
Conclusion
Content writing is an evergreen skill that has been in great demand for many years. A good content writer can make or break any deal for a company. Whether its' product sales copy, Ad copy or press release, or product overview, there is a need for a good content writer.
That is the reason there is a shortage of skilled content creators. So, if you develop your skills in content writing, this would be the best rewarding career. Let me know in the comment if you have any doubts.
Best of Luck
Disclaimer: The above ideas are for educational purposes only. We don't guarantee earnings from the above methods as it is based on my personal experience. Some links on this page may contain affiliate links and we may receive a commission if you click and purchase from the links. For more detail, please read our disclaimer.
Subscribe to Learn Smart Income Ideas
Subscribe to our weekly newsletter and never miss the latest TIPS on Smart Income Ideas to Make Money Online. No Spam, No promotion. You will get only one newsletter per week. Get your copy now